Instant* and Lasting** sensitivity relief.
elmex® researchers develop powerful dental care products with scientifically proven benefits.
Our products
With elmex® science, we are committed to stopping people from suffering sensitivity pain for good! elmex® Sensitive Pro formulation technology blocks the channels leading to nerve ends, providing instant* and lasting** relief from sensitivity pain. Natural Bio-Argin technology creates a mineral-rich shield which protects teeth surface from any external stimuli causing pain & hypersensitivity.

elmex® Sensitive professional Toothpaste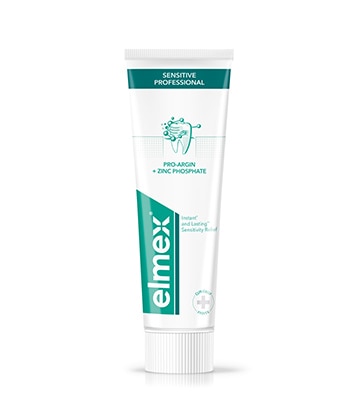 Learn more about elmex® toothpaste
For instant* and lasting sensitivity relief**
elmex® Sensitive professional Whitening Toothpaste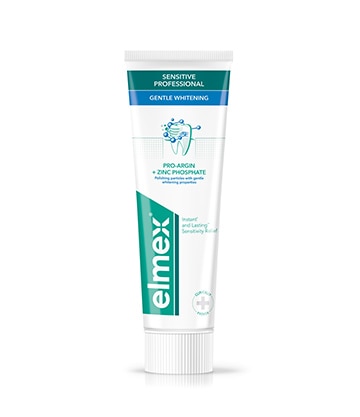 Learn more about elmex® whitening toothpaste
Intense cleaning formula with calcium carbonate for gentle color removal

elmex® Sensitive professional Soft Toothbrush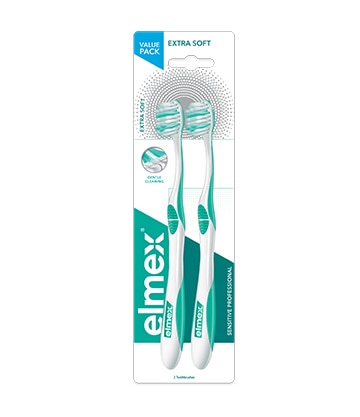 Learn more about elmex® soft toothbrush
Extra soft strands and cleaning even in the interdental spaces
elmex® Sensitive professional Mouthwash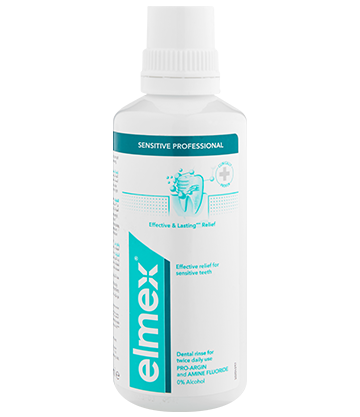 Learn more about elmex® mouthwash
Effective protection for sensitive teeth and relief from sensitivity teeth pain
*For instant sensitivity relief, gently massage directly on the sensitive tooth area with the fingertip for 1 minute, twice daily.
**For long-lasting sensitivity relief, apply on a soft toothbrush and brush twice daily.
In a world as uncertain as it is today, we are all looking for a little more certainty. When it comes to oral health, we give you certainty at your fingertips. Thanks to effective science, research and close collaboration with oral hygiene professionals, elmex® understands what our teeth need and guides us towards better oral health every day. So we can be sure to do our best against sensitivity.

Discover the causes and symptoms of toothache and sensitive teeth, as well as the best practices to quickly relieve the pain.

Read more

»